Hello, witches.
F R E E shipping for orders $80 or more!
The magic of nature starts here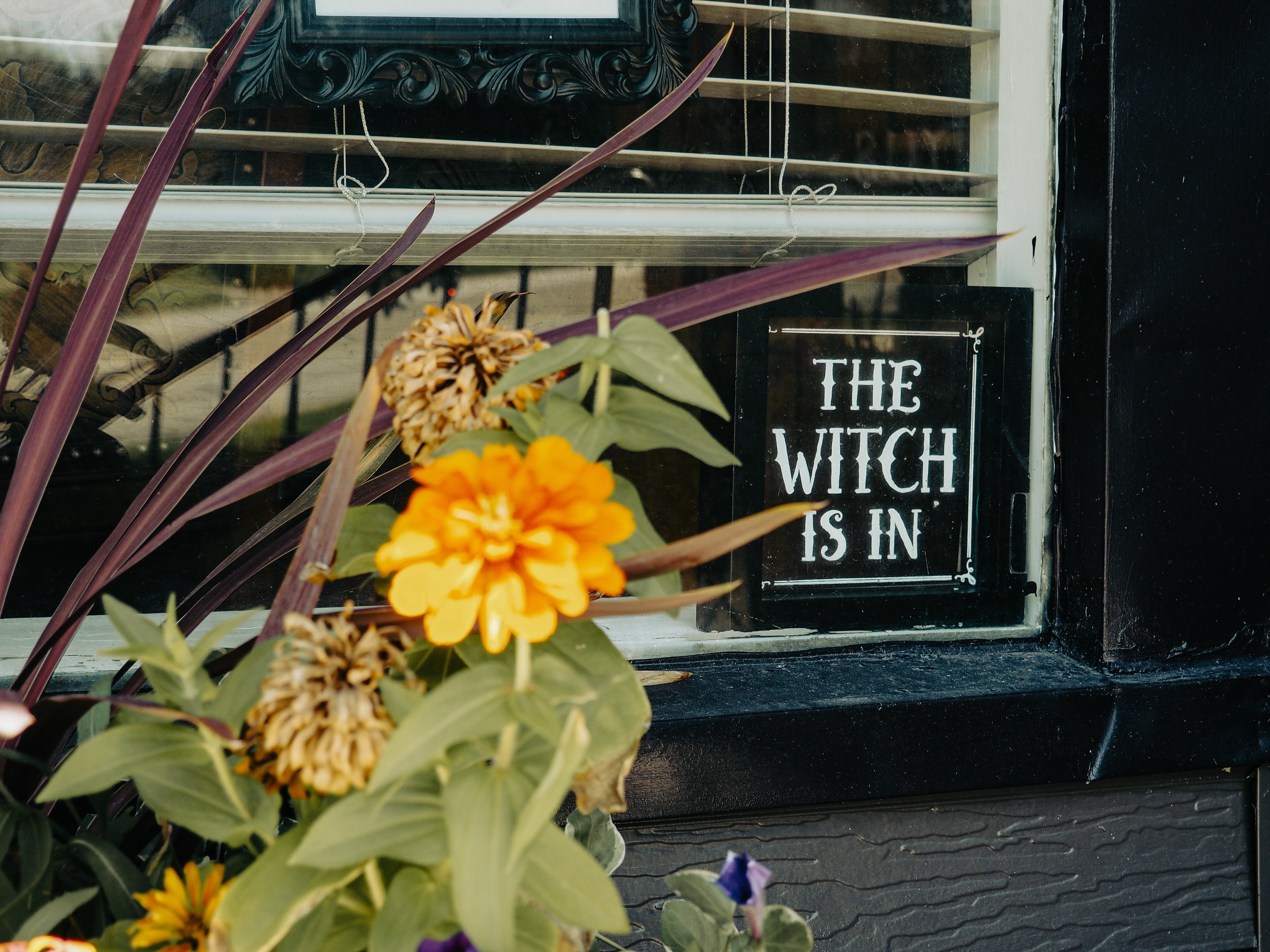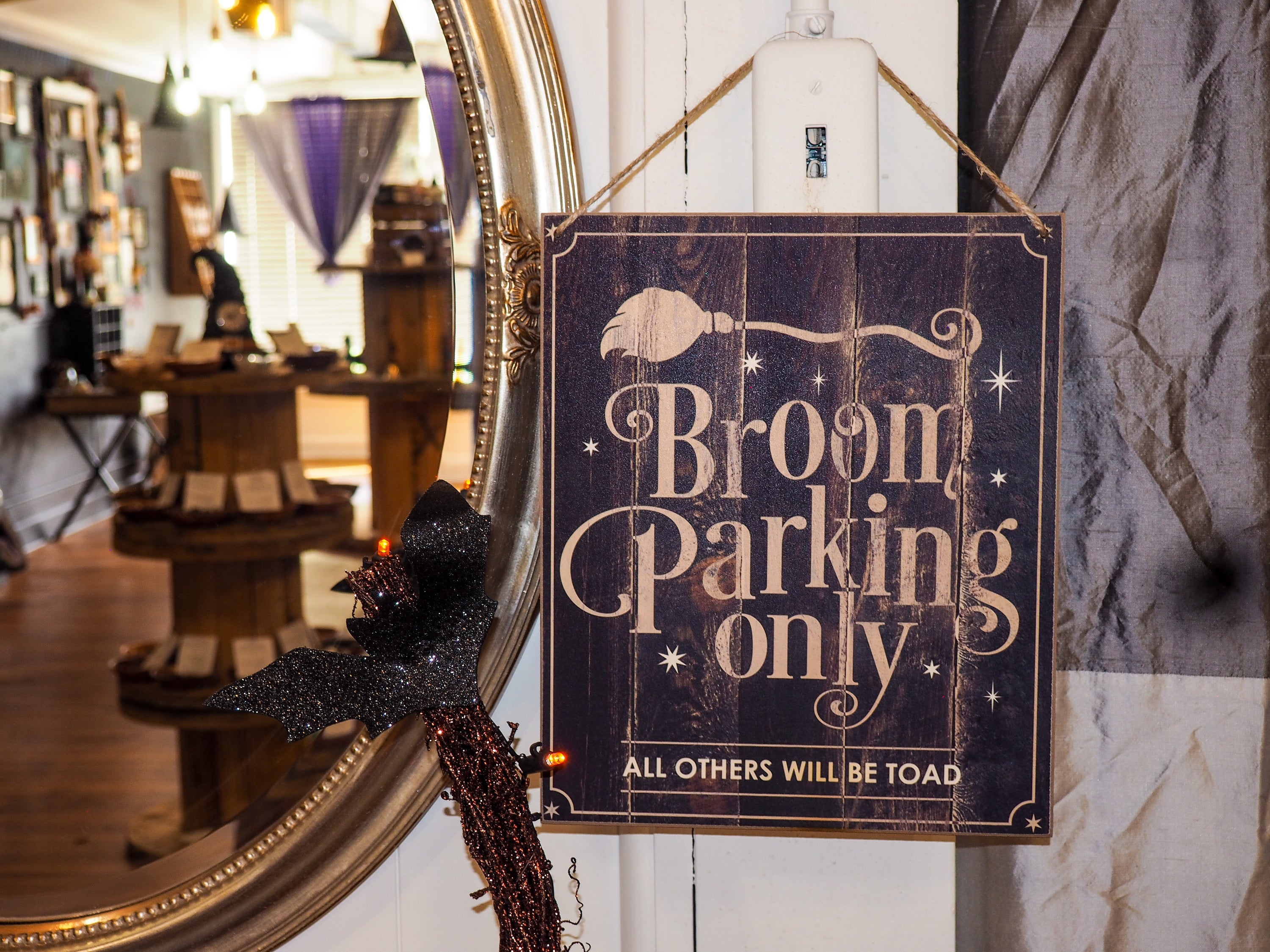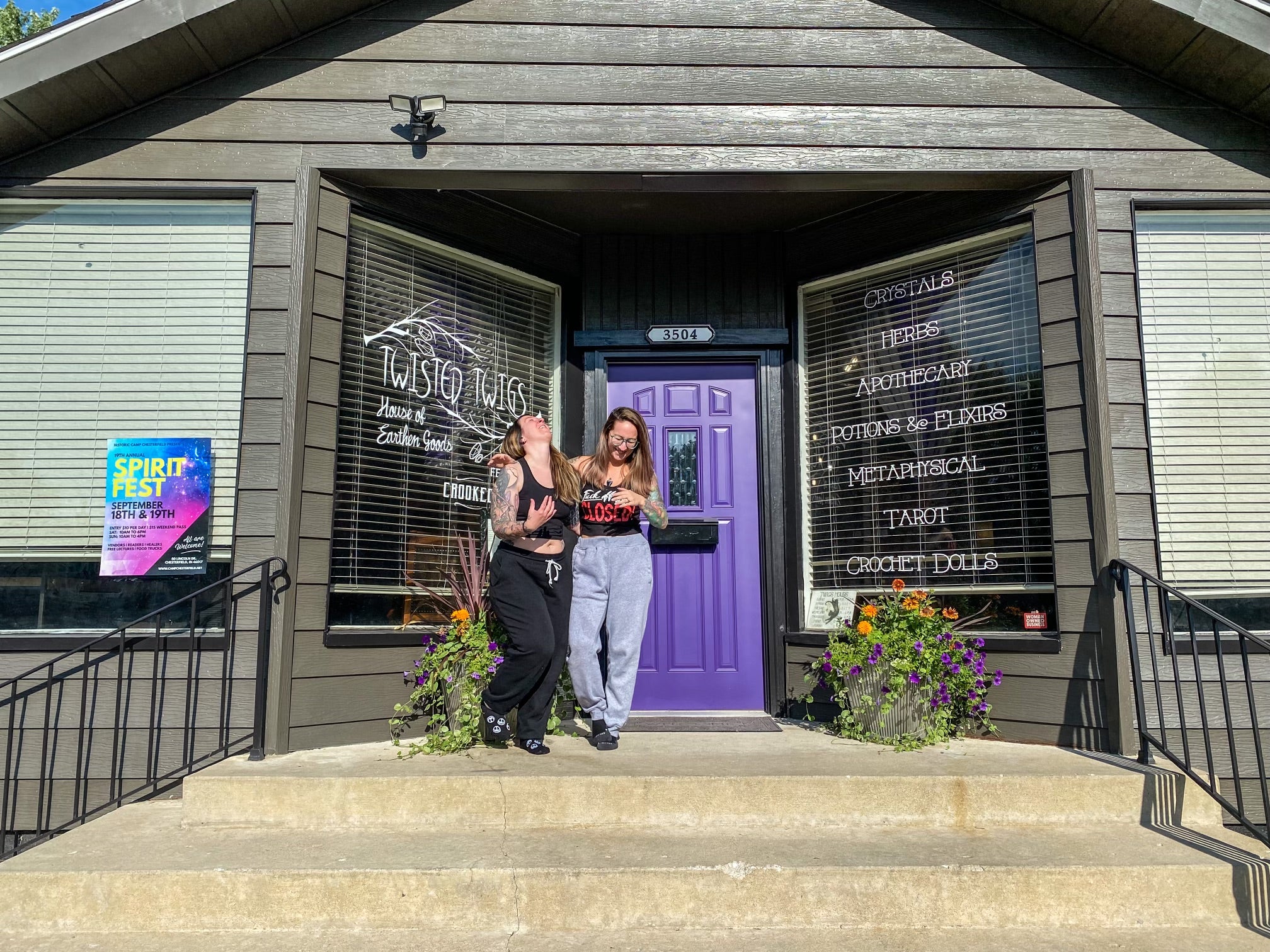 Voodoo Dolls

Please note that we are not currently taking special orders for dolls. We will post on our social media for release dates.

Paranormal Get-Together

Join us on the SECOND Friday of every month at 6:00 p.m. for the Paranormal Discussion Group hosted by The Madison County Paranormal Society! It's fun, free & ever-fascinating.

Tarot / Mediumship Readings

Contact us to schedule your appointment with Brittany or Mike. Reading days are usually every other Saturday & Sunday.
Benny

Petra

Gorgeous

Grumpy
Intention oils for every spell in the book.